About us
Our rich experience with IP data
The board of Lighthouse IP consists of three members, all with a long career and track record in the field of IP information and IT technology. The rich experience and divers composition of the board ensures a steady and solid management team capable of managing growth and meeting customers' demands.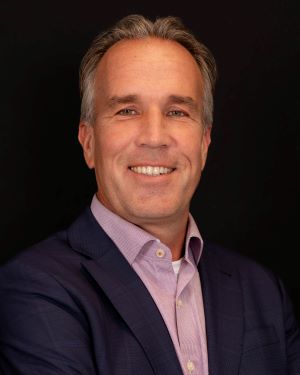 Peter Jan van de Velde
With his strong background in ICT, Peter Jan has been active as an entrepreneur from 1998 until 2007, as an innovator in the field of mobile handheld applications. From 2007 until 2016, he was heading the development team of a leading Dutch software company.
Read more
Our past, our future
History & Mission
Based in The Netherlands, Lighthouse IP was founded in 2006, with the same professionals that had previously successfully run Univentio (now part of LexisNexis). Key employees at Lighthouse IP have been in the industry for over 20 years. Our mission is to be the superior IP content provider in the world. Our data must be recognized as the most complete (largest backfile, # of content fields) and extensive (most countries) IP data collection, with the highest accuracy level. Our objective is to set the industry standard. As we source the data directly ourselves, we have several offices abroad, amongst others in Belarus, China, Egypt, Indonesia, Thailand, the USA and in Vietnam.