Our clients
Ultimate proof of our data
Why virtual all leading IP publishers choose to work with us
Lighthouse IP successfully serves a broad variety of customers, such as content- and information product providers, patent- and trademark offices and Fortune 500 companies. Also, we notice increasing demand from international law firms, that we can serve with easy data-feeds to support their (white label) patent- and trademark search solutions for their customers.
Lighthouse IP content is seamlessly integrated into customer databases. As Lighthouse IP is fully geared to providing IP content, all customer specific requirements are integrated in the data, structure and delivery method. Through a team of content and technology specialists, Lighthouse IP is able to significantly simplify data integration and provide unique and reliable content. For you, this means you no longer need to bother about getting data from many different sources in different formats.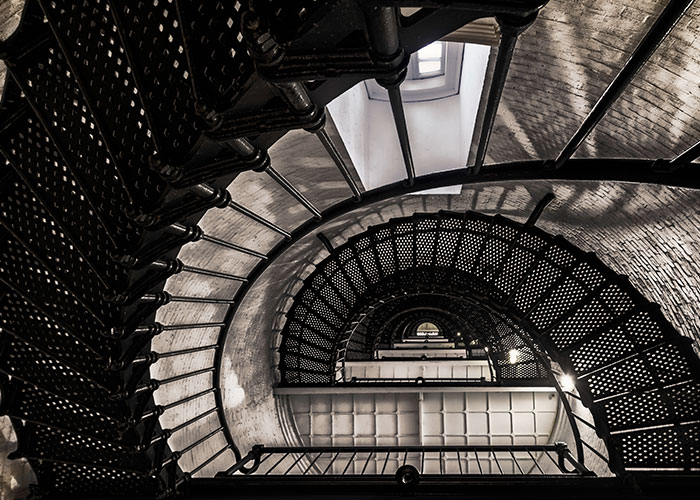 Some fine examples
User cases
User case
One of the value adds that Lighthouse IP creates, is the translation of assignee, applicant and owner names.
User case
The standardized and uniform supply of all authorities in one format is a tremendous benefit.